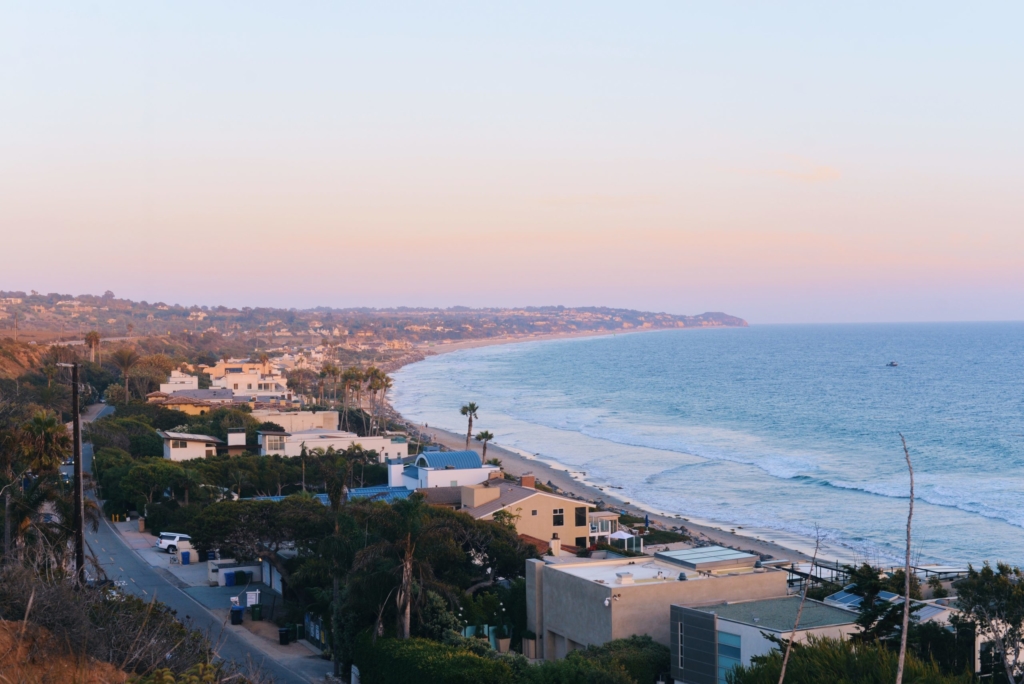 With beaches stretching 30 miles, perfect waves for surfing, and tranquil ocean views, Malibu is a water lover's paradise located just less than an hour from the urban attractions of Los Angeles.
Luxury defines the lifestyle in Malibu, with stunning expansive homes lining beautiful beaches. Numerous celebrities have chosen the city to live in because of the privacy and exclusivity it offers.
You'll find a wide and diverse range of attractions in and around Malibu, including The Getty Villa, Surf Museum, Malibu Creek State Park, and Solstice Canyon. The city boasts an excellent selection of fine dining restaurants, pubs, and wine tasting rooms. On days you prefer to stay in, you can pass the time watching pelicans, dolphins, and other marine wildlife right from the comfort of your own home.